How to Open US Business Bank Account as a Non-Resident
With millions of small businesses and more opening every day, America is a desirable environment to launch a business. Before opening a business in the United States, there are numerous tasks to be done. Opening a business bank account in the US is one thing you should get right away along with other things. Before the account is fully opened you have to visit the bank as a new client and even have to provide certain papers as required by the bank. In addition to this, there is also a provision that to open business bank accounts in the United States, you also need a minimum deposit. However, along with all these things you also need to have a good idea to call your preferred bank to make sure about the requirement.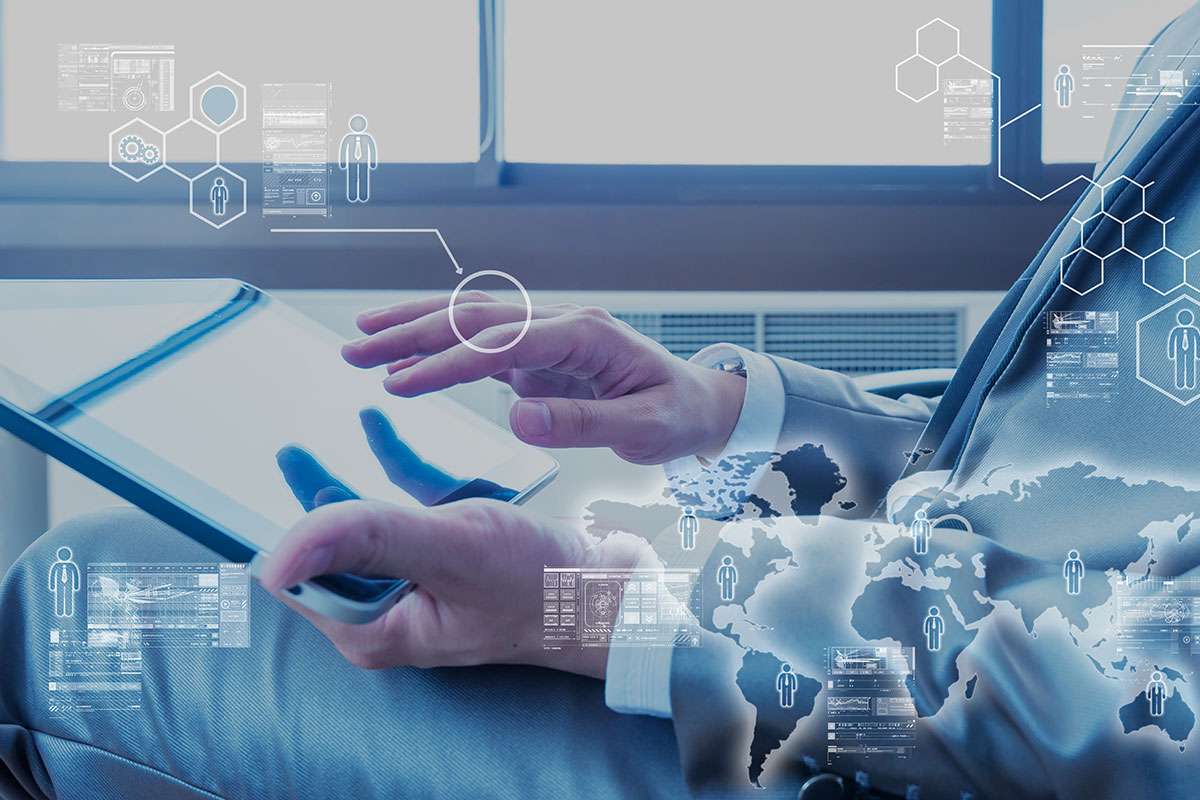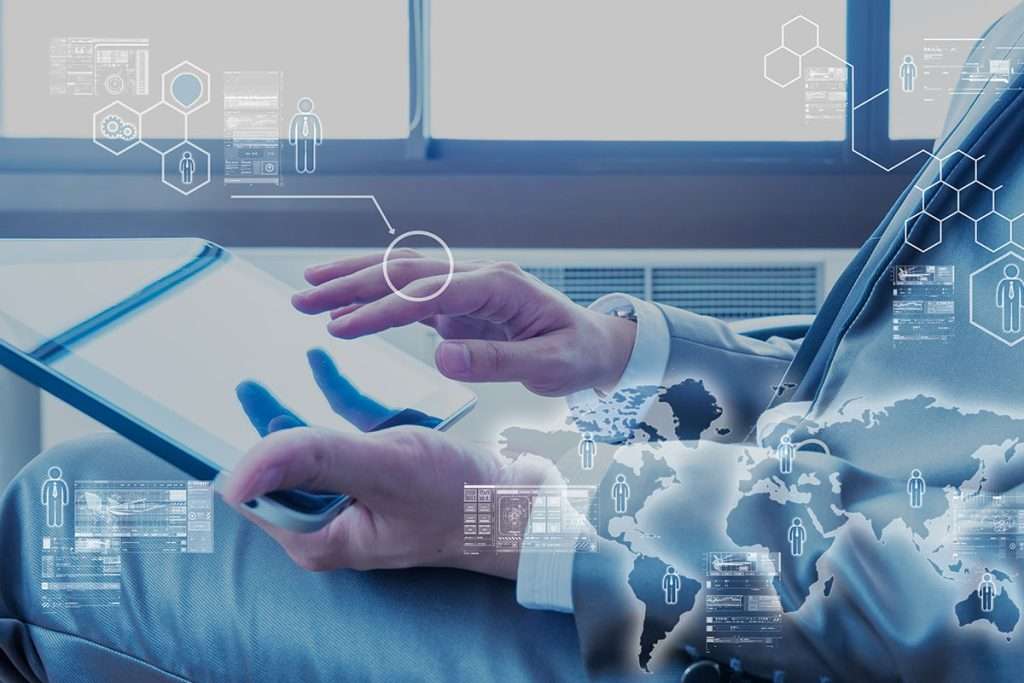 Why you want to open U.S. Business Bank Account with us?
We've talked with, researched, and vetted hundreds of banks, so you don't have to.
Let us help you open your U.S. Business Bank Account.
Documents required to open a business bank account in the USA
Regardless of the bank you choose, there are a few documents you must give to open a business bank account in the USA.
The director who opens the account must have a photo ID.
Proof of the identified director's address
Organizational or incorporation documents
Letter of confirmation for the Federal Employer Identification Number. For tax reporting, this is necessary and you need to provide it to the bank.
Evidence of a business address is also one of the documents you need to provide to the bank. Some banks will want you to demonstrate that your company has an address in the same city and state as the bank location. 
Different Corporate Entities Exist in the US?
There are numerous forms of corporate entities recognized under US law. And you might run one of the following business models that include Solo Entrepreneurship, Company Limited Liability (LLC), Corporation, Partnership, or Cooperative. Now the question is can someone from outside the USA open a business bank account? Well, as a non-resident, creating a bank account in the US is not illegal, you can easily open it. However, keep in mind that your company needs to be registered in America and you need to have an EIN to open a company account.
Paperwork required to Open a bank account in the US
If you are currently residing in the US but do not yet have resident status, you may still apply in person for a bank account. Online services are normally only accessible to US citizens and permanent residents. Bank requirements may vary depending on the branch or state. For instance, you can be asked to present a utility bill that bears your name and US address. Make sure to phone in advance and ask what requirements the bank has for non-residents to ensure you don't miss anything. To visit the bank and open an account, schedule a time in advance.
But what if you are a non-resident and you want to open us business bank account? This is also possible and you need to follow a similar process or as mentioned/asked by the bank. The following additional papers could be required when opening a US bank account for a non-resident:
A valid passport
Immigration paperwork
A government-issued form of identity
Individual taxpayer identification number (ITIN)
You need to have a US-registered business before you can open a business bank account there. When opening your account, you will be required to provide documentation as mentioned above of your registration.
Can anyone open a US business bank account from abroad?
The majority of banks demand that you visit and show identification. Since this area of law is highly regulated, be prepared for rigorous checks. It might be possible to open an account from overseas with the assistance of a few specialized banks and organizations. For instance, one of the well-known organizations with expertise in supporting the launch of businesses in particular industries is Koshika. They might be able to work out a deal with foreign businessmen. Some organizations offer assistance in exchange for payment. You must look for a trustworthy agency in the state where you register your business because these organizations normally function on a state-by-state basis.
How Koshika Can Help you Open US bank Account?
Koshika is your US business's legal & compliance assurance card, not simply another company formation service provider. The company is a family of international founders supported by the knowledge and skills of a group of real people, including CPAs, attorneys, and a fantastic support staff. Owing to its expertise, Koshika offers a compliance guarantee, which means, the professionals always got your back with incorporation, IRS, taxation, compliance, legal, and litigation issues.
As every business is unique, therefore you need actual, individualized human help when you need it. Koshika being a professional company with more than a decade of experience remains available online by offering 24×7 phone support. So, no matter what type of company entity you are forming in the US ( LLC, C Corp, non-profit, or another)it is the goal of Koshika is to give you a first-rate, cutting-edge service at a price that can't be matched.
FAQ
Common questions about
US Bank Account
Don't just take our word
Our Clients Speak for Us

Great service and great staff and very professional. They promised me to do a job in one month but they did their job within 15 days and they are very supportive with affordable price. They set up my LLC company on the same day and before setting up they cleared my all doubts, and they gave me an EIN number within a week, then within 3 days they give me access to my US business bank account and after that, they gave me a solution for payment gateway also. If I have to describe this company in one word so it's a One-stop shop.

We would like to take a moment to acknowledge the fact that choosing StartUSACompany by us to setup our presence in States was the right decision. The services offered to us were exceptionally unique and the process was not only smooth but a lot faster. Mr Rakesh had always been approachable, be it noon, evening or post midnight to address our queries. They do a great job offering exceptional service. 5-stars all over for them !
Rakesh has been in constant touch and keeping calm in through out the process. He was always available to answer your queries. He gave an overview on the said process. Went step by step. He also made sure that we are comfortable in the process. Also has promised delivered everything in the said time. Appreciate all your help. From, Smartwork IT Services.
They took care of everything. LLC , EIN and finally bank account in the US. The service is amazing, super responsive and assuring. Everything completed before the deadline. I explored other services providers who are charging 4 times more and their service quality and delivery date is too long. Highly recommend for entrepreneurs.

Excellent support and service. Best service for US business incorporation. Rakesh Sir is very Humble and helping person. Helped us in every stage of the incorporation. Very supportive team. Thank you