We are a team of experienced CPAs, Enrolled Agents, Certifying Acceptance Agents and Certified tax preparers with immense knowledge and up to date information about IRS tax rules. We make sure that your taxes are done just right and minimize your tax liabilities by educating you about various expenditure heads which may be applicable in your case.
There are a lot of US tax preparers available online for individual returns but onl y a few of them have the knowledge and expertise in handling the tax returns of the businesses owned by non-residents.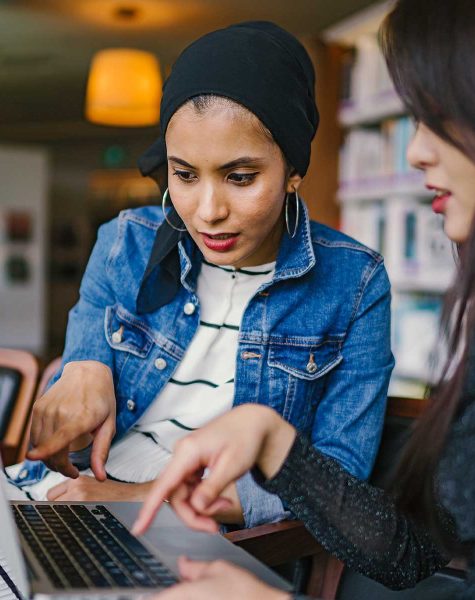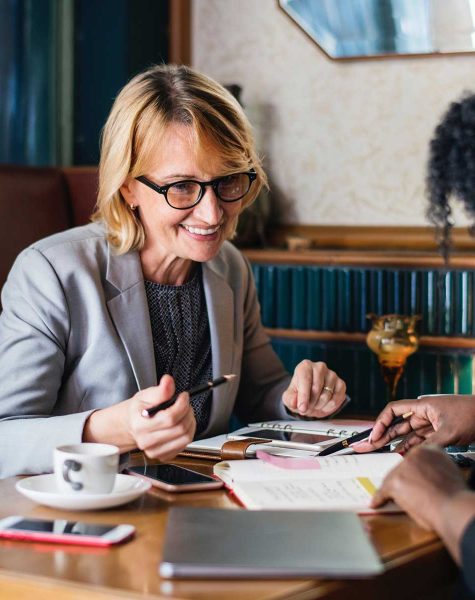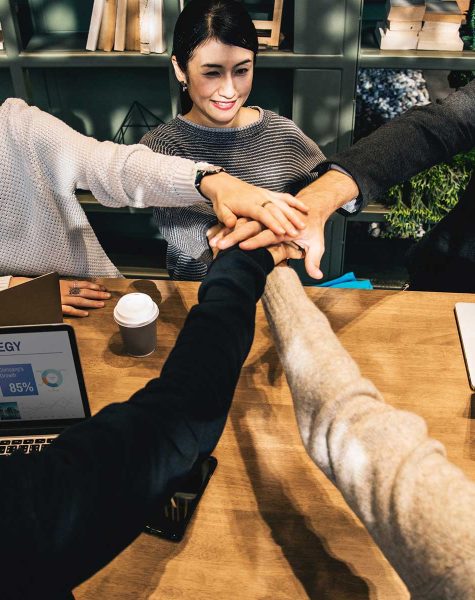 LLC Taxation
C-Corp Taxes
Individual Tax Filing
Single Member LLC
Single member LLCs owned by non-residents are by default treated as Disregarded Entities for tax purpose by the IRS. Which means that single member LLCs are exempted from reporting details about the the business but only overview (proforma) tax filing. 
Forms Used by Single Member LLCs
Method of tax Preparation & Filing
Paper returns as 5472 for businesses can be very rarely e-filed. 
Corporation Tax Implications:
As corporations are a separate legal entity from its owners or shareholders, every corporation (except S-Corporations) is subjected to federal corporate tax & state taxes (as applicable in respective states).
After corporate tax filed by the company, shareholders/owners are subjected to individual taxes on the dividend income they make from the company.
Forms Used by Single Member LLCs
1120 with applicable schedules
5472 for every shareholder
Method of tax Preparation & Filing
Paper returns as 5472 for businesses can be very rarely e-filed. 
Individuals are subjected to US taxes on the basis of they residency and source of income.
For business owners specially those who are partners in a multi member LLC or shareholders of a US Corporation are required to get their individual ITIN (Individual Tax Identification Number) & file their taxes as per the income tax slab applicable to them.
Forms Used by Single Member LLCs
1040NR with applicable schedules
5472 for every partner/shareholder if income is from a US business.
Method of tax Preparation & Filing
Though 1040NR can now be efiled but since 5472 for businesses can be very rarely e-filed, ideally all the returns should be paper filed by mailing to the IRS.
Koshika LLC
447 Broadway 02nd Floor #188 New York, NY 10013
Koshika International
B-19, D 215 Devsha Business Park, Sec. 63, Electronic City Noida , INDIA
+1-307-333-7043
+91-787-765-55-77

support@startusacompany.com
Download our brochure for an easy to read guide on all of the services offer.
Get your US Tax Filing Services today. 100% Money-Back Guarantee.
Whether you're a U.S. citizen or a non-resident without a U.S. SSN, We are here and ready to help you.
Why get your US Tax filing Services through Koshika LLC?
Because we work with IRS Certifying Acceptance Agents (CAA)s
A CAA is officially authorized, trained, and approved by the IRS to process ITINs.
This level of expertise makes your application less likely to be rejected and you can rest assured that your application is in good hands.
FAQ
Frequently Asked Questions about US Taxation
You can apply for ITIN along with tax return. Please send us the relevant documents and schedule an appointment for more details.
Company Chamber mails your ITIN application and supporting documentation to the IRS. The IRS will review the application, and issue the Individual Taxpayer ID Number; this process takes a minimum of 12 weeks to 16 weeks. The IRS will send a letter to USC containing your new ITIN, which will be forwarded to your local address.
Don't just take our word
US Taxation Testimonials

Great service and great staff and very professional. They promised me to do a job in one month but they did their job within 15 days and they are very supportive with affordable price. They set up my LLC company on the same day and before setting up they cleared my all doubts, and they gave me an EIN number within a week, then within 3 days they give me access to my US business bank account and after that, they gave me a solution for payment gateway also. If I have to describe this company in one word so it's a One-stop shop.

We would like to take a moment to acknowledge the fact that choosing StartUSACompany by us to setup our presence in States was the right decision. The services offered to us were exceptionally unique and the process was not only smooth but a lot faster. Mr Rakesh had always been approachable, be it noon, evening or post midnight to address our queries. They do a great job offering exceptional service. 5-stars all over for them !
Rakesh has been in constant touch and keeping calm in through out the process. He was always available to answer your queries. He gave an overview on the said process. Went step by step. He also made sure that we are comfortable in the process. Also has promised delivered everything in the said time. Appreciate all your help. From, Smartwork IT Services.
They took care of everything. LLC , EIN and finally bank account in the US. The service is amazing, super responsive and assuring. Everything completed before the deadline. I explored other services providers who are charging 4 times more and their service quality and delivery date is too long. Highly recommend for entrepreneurs.

Excellent support and service. Best service for US business incorporation. Rakesh Sir is very Humble and helping person. Helped us in every stage of the incorporation. Very supportive team. Thank you